Catering & Logistics
Solomon & Beck Catering and Logistics Limited is a wholly-owned professional corporate catering company established in 2019 to provide specialised catering and logistics services for onshore and offshore operations, camp management, ship and store supplies, laundry, housekeeping, and janitorial services.
Our Mission
To provide quality, healthy, nutritious, and hygienically-prepared meals and excellent services to our clients and partners.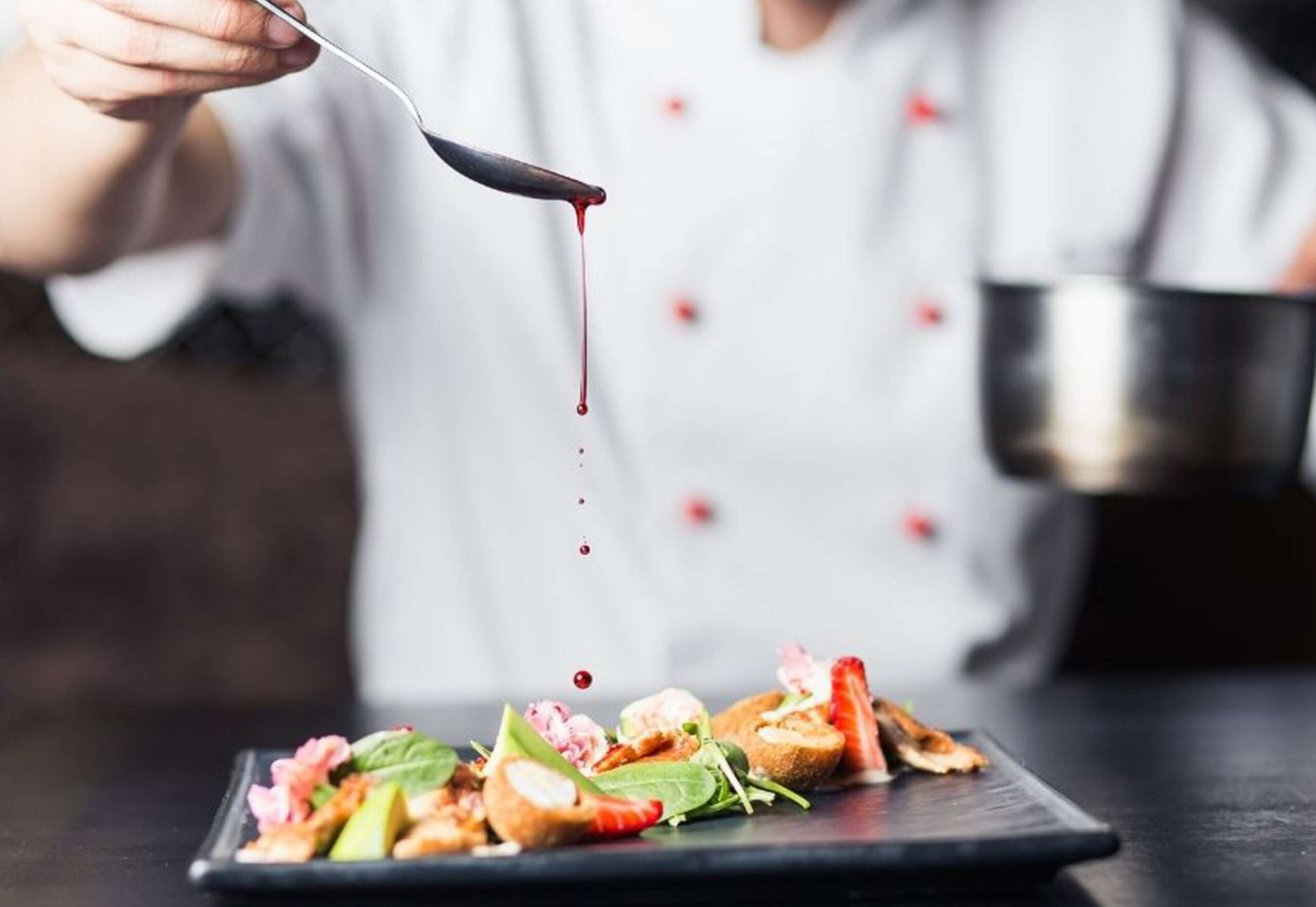 Our Vision
To lead the hospitality and food industry in the U.K and beyond while maintaining our quality, reliability, uniqueness, excellence, and creativity in our product and service delivery.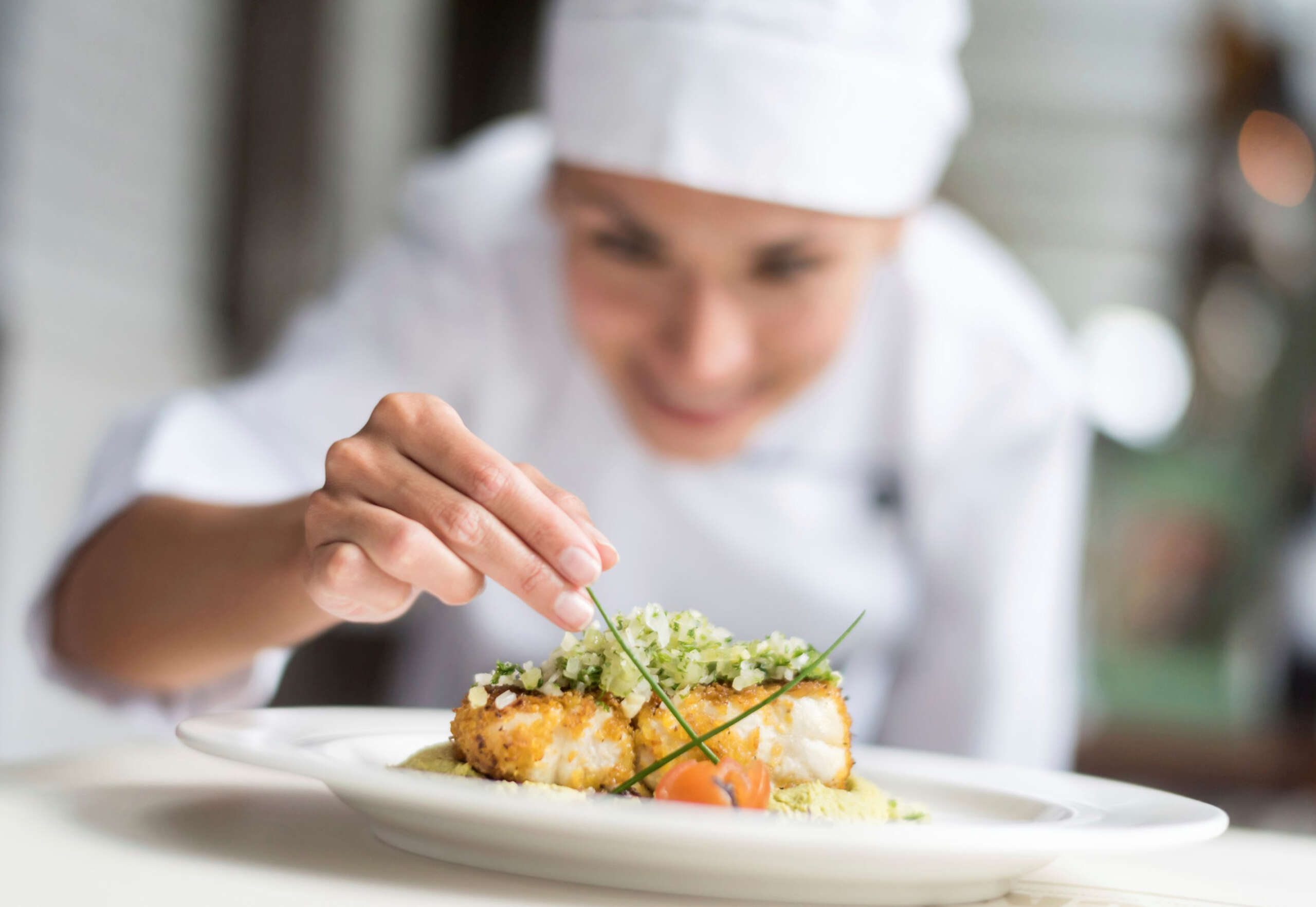 Our Goal
To ensure maximum customer satisfaction by completing every aspect of our production process to the highest industry standards in line with ACLL's Integrated Management Systems Program.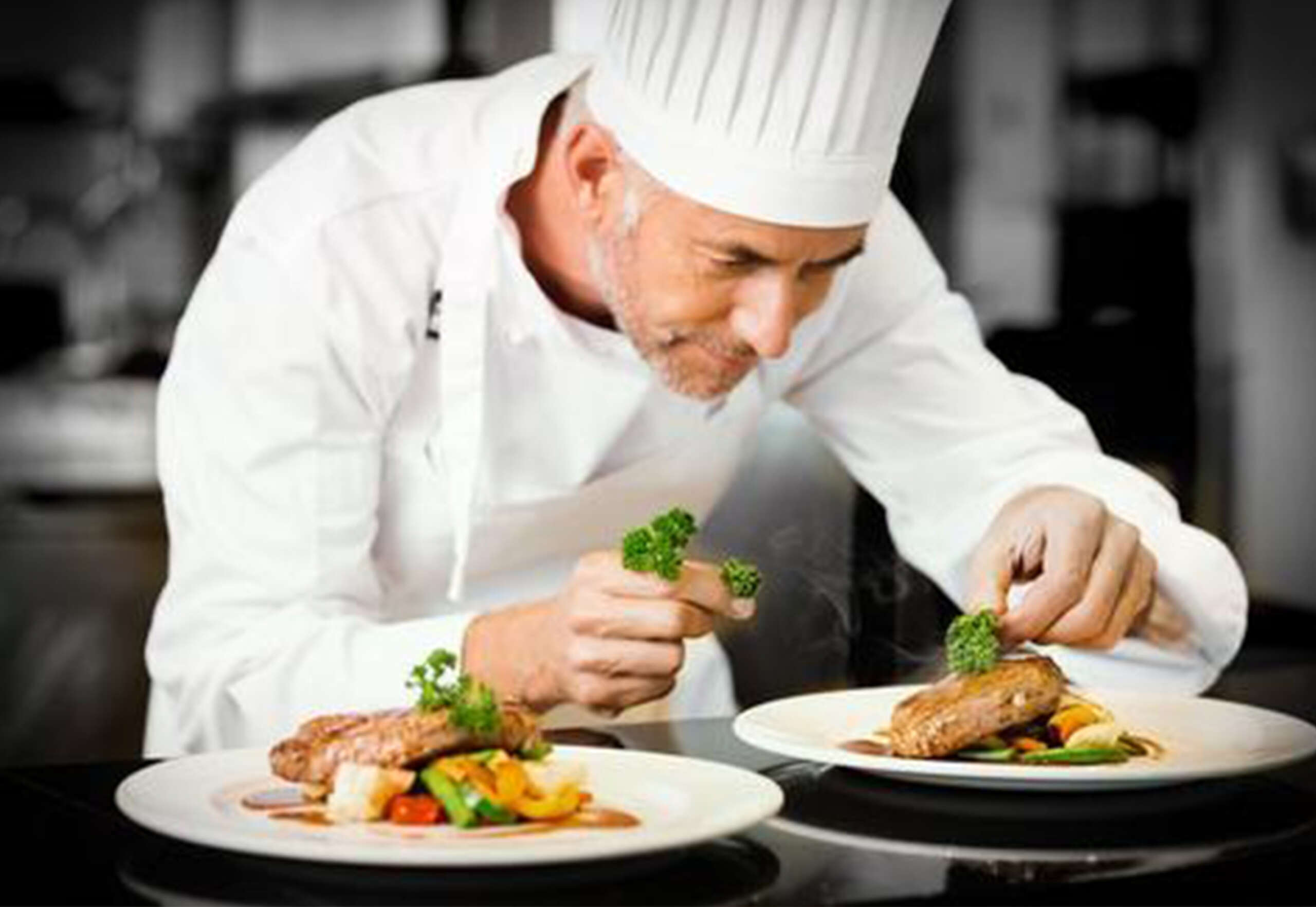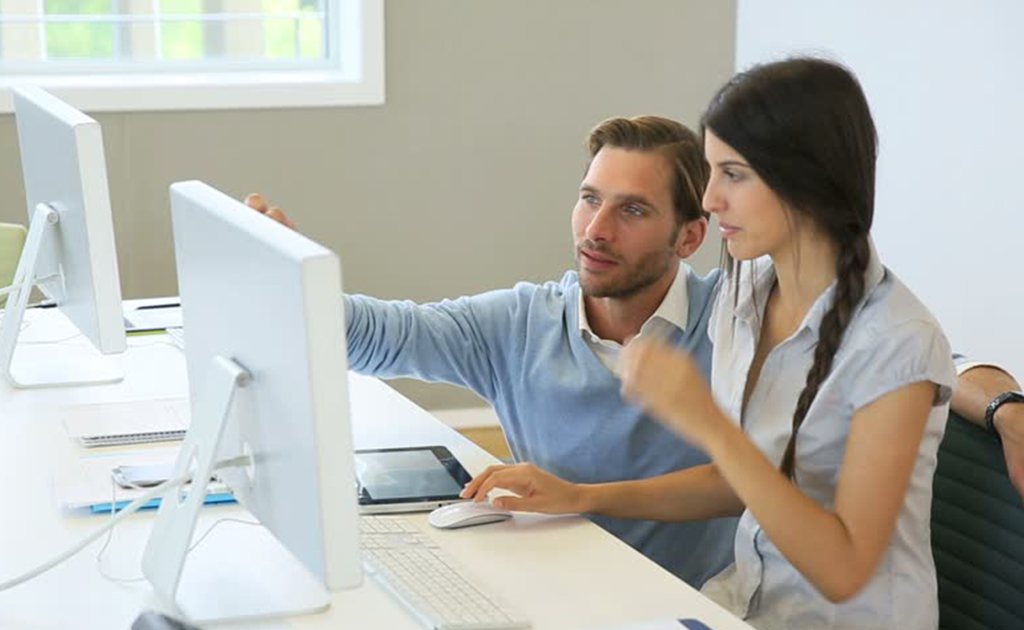 As we continue to grow, there are opportunities to join our vibrant and dedicated team, who put our clients at the forefront of everything they do.
Our friendly, down-to-earth offices are the perfect place to further your career.
Join us as we aim to enhance our reputation as the world's most trusted provider of serviced apartments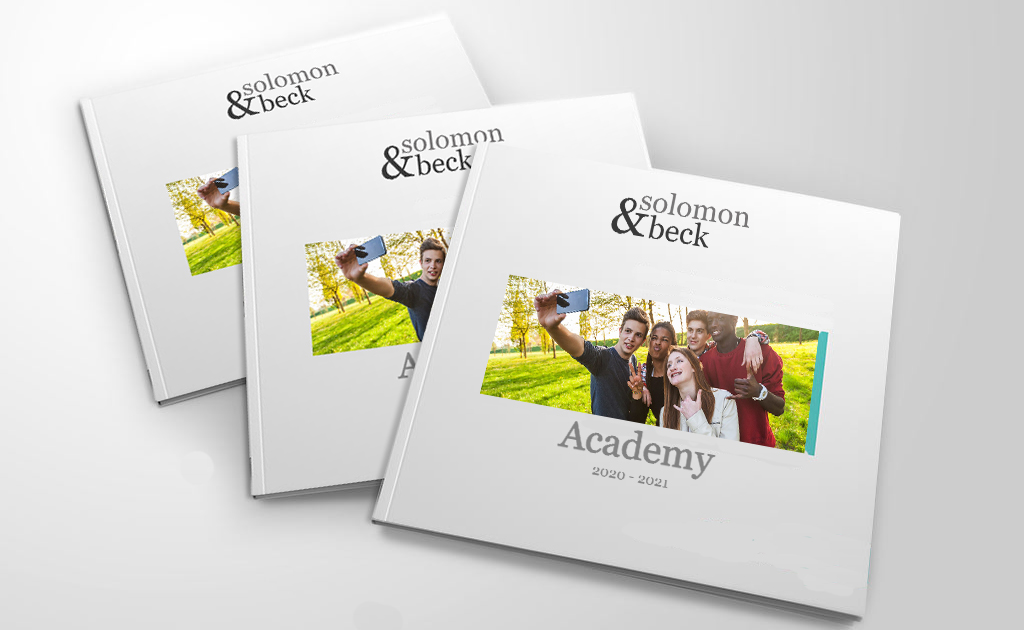 The Solomon & Beck Academy nurtures talented young people, helping them to take the first steps of their professional careers.
We have a number of undergraduate placement positions across our offices with opportunities to return to us once you have completed your degree.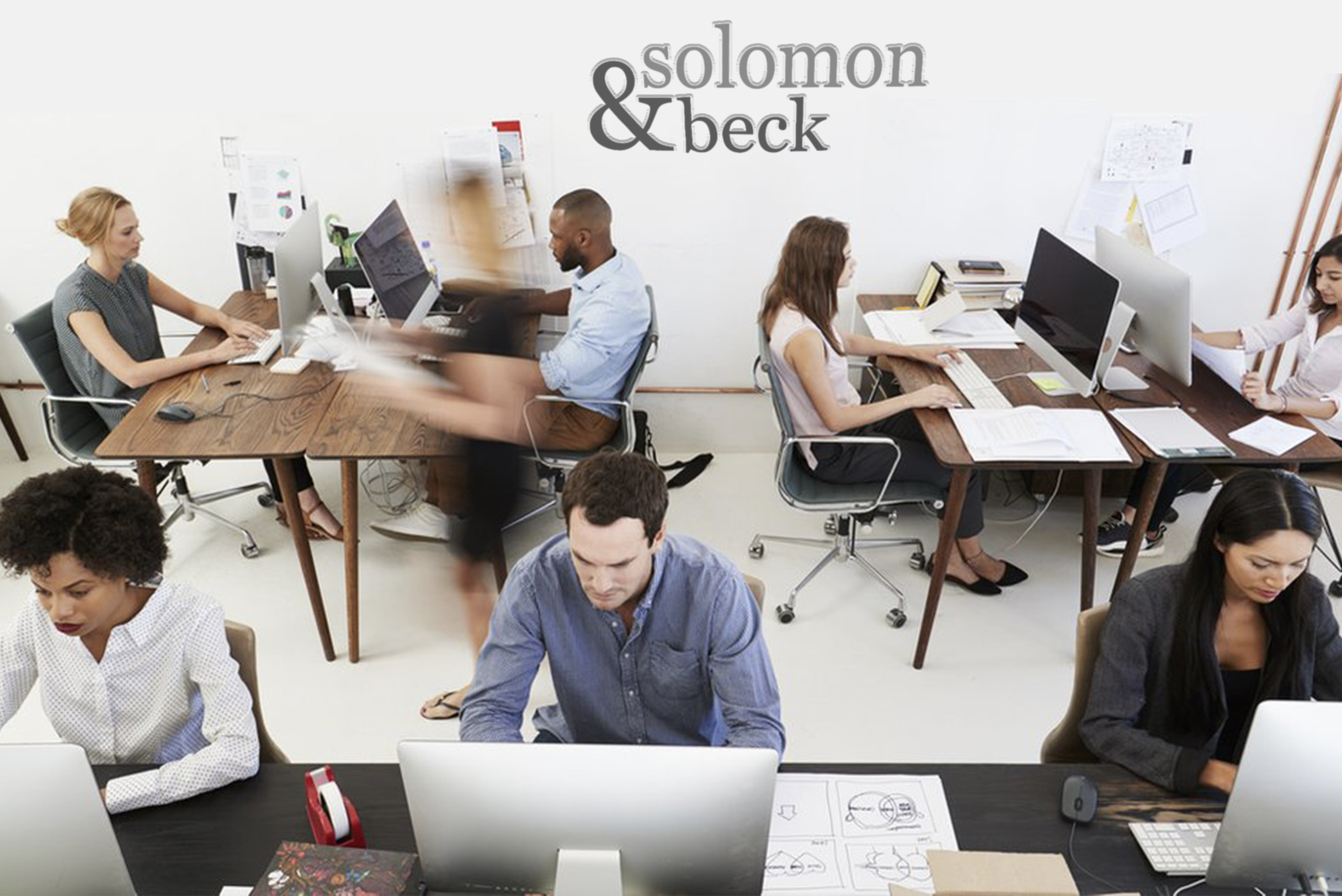 Address

:

Solomon & Beck Kemp House, 152 - 160 City Road London EC1V 2NX

Phone

:

+44 2080035956

Email

:

[email protected]
Monday - Sunday

:

08:00am - 8:00pm