SERVICED APARTMENTS AND CORPORATE ACCOMMODATION EXPERTS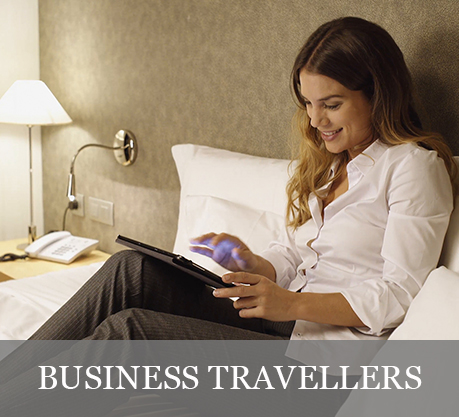 Take control of your own accommodation and experience the comfort of a serviced apartment.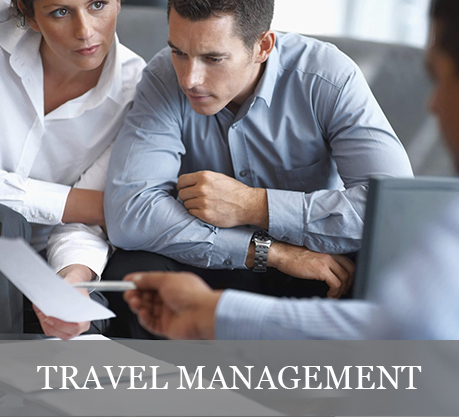 Utilise our expertise to help save time and money on your serviced apartment reservations.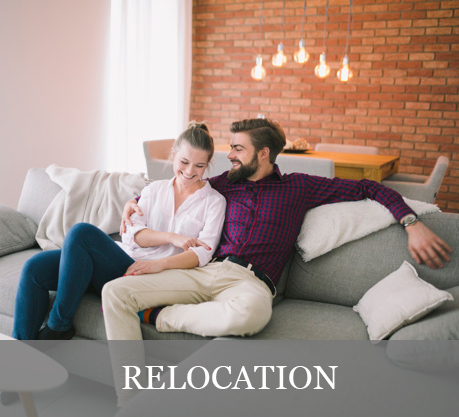 Our specialist teams source ideal apartments for assignees while they transition between homes.
FIND OUT MORE
SERVICED APARTMENTS SIMPLIFIED
We simplify the sourcing of serviced apartments for the world's leading companies. 
As your preferred supplier, you'll have access to accommodation from 1,400 property operators in 690 cities.
Your dedicated team of experts select the best apartment options for you to choose from and even negotiate rates on your behalf. 
INTRODUCING ELI
E.L.I harnesses cutting-edge technology to give you full control of your serviced apartment programme.
Make instant online bookings, capture all of your reservation data and view bespoke management reports. E.L.I brings every element of your programme online.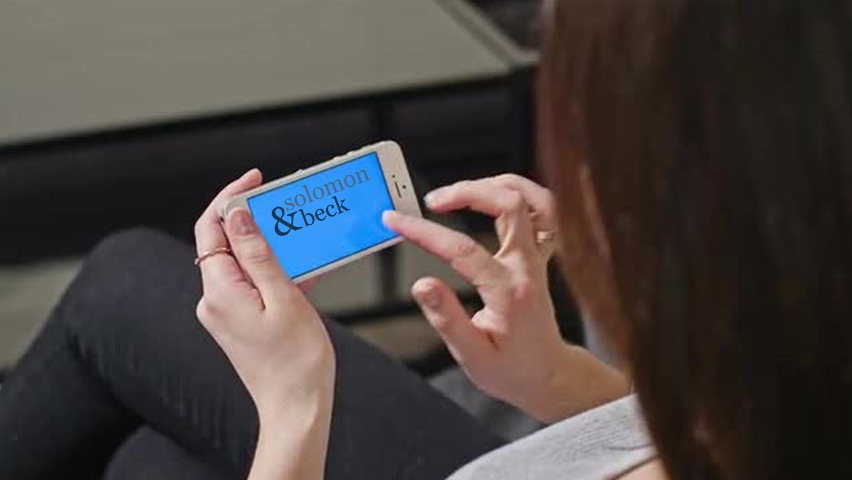 TRAVELLER TRACKING
Duty of care is at the heart of everything we do.
That's why we work in partnership with International SOS and Anvil to provide a range of services that help to keep your business traveller safe.
Security With Peace Of Mind
Solomon & Beck are regulated and follow the latest government legislation to ensure our business clients are protected at all times in accordance with the law.
Regulated
WITH THE PROPERTY REDRESS SCHEME
Solomon & Beck are a registered member of the property redress scheme. The scheme's role is to ensure a letting company is compliant to the codes of practice. This goes above and beyond the law meaning its members must adhere to the highest standards of compliance.
Due Diligence
FOR BUSINESS CLIENTS & LANDLORDS
Solomon & Beck will be responsible for the market and location research for our clients. We will meet and provide the necessary factors for property investment like socio-economic developments and infrastructure around the area as well as geographic locality. We also check all parameters for our clients concerning law and regulations are met.
Client Money Protection
TOTAL PROTECTION
Solomon & Beck are a regulated company and as such adhere to all regulations set out regarding tenancies in England and Wales. This includes Client Money Protection, we are a member of Moneyshield meaning our clients money and investments are protected.