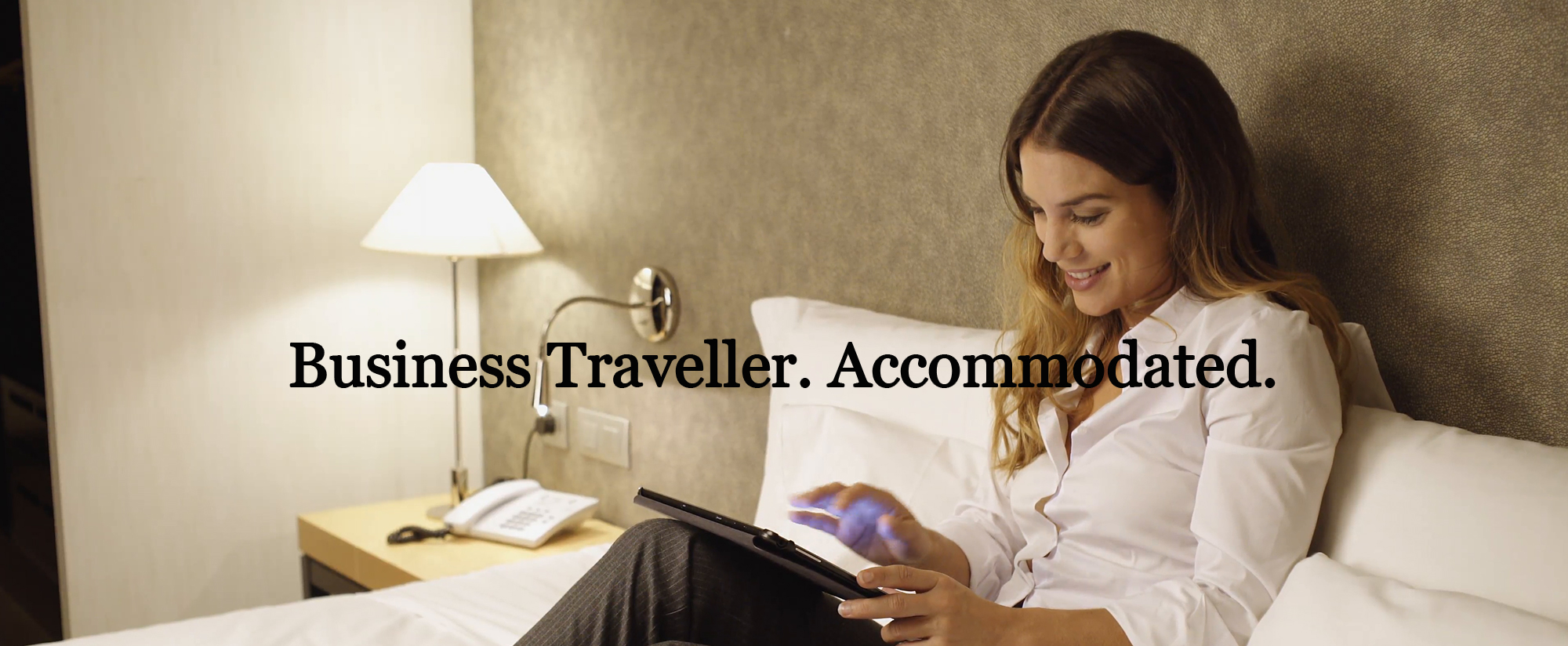 Why Choose Solomon & Beck for Business Accommodation
Every day, thousands of business travellers across the globe stay in serviced apartments booked by Solomon & Beck Apartments.
Our loyal clients range from FTSE 100 companies to independent contractors and everything in between. We're proud to have a 99% client retention rate – a sign that we do things the right way.
If your company has been activated and properties sourced, simply let one of our experts know your requirements and they will use their unrivalled knowledge of the market to source the best serviced apartment for your needs.
We have trusted relationships with over 1,000 property operators that enable us to offer a number of options, wherever in the world you need an apartment.
The widest range of apartment options
Free account management service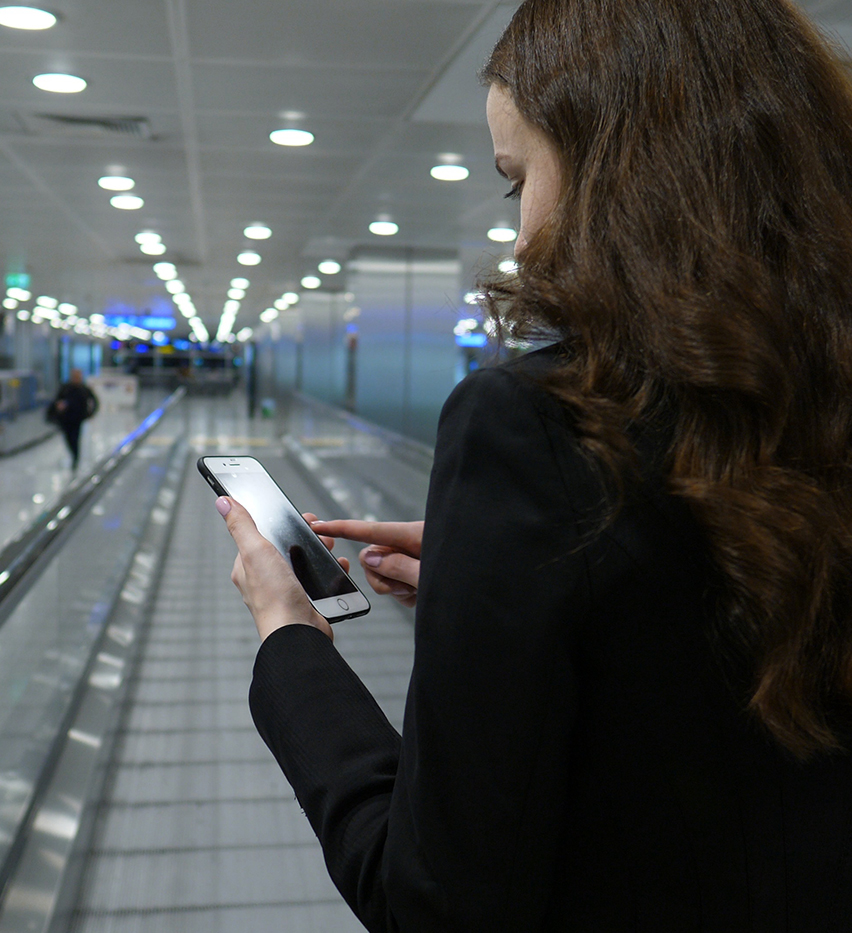 CASE STUDY
I first used Solomon & Beck Apartments in 2012. I sought a property in London for a month, and was presented with a brilliant range of options. The service I received was fast and straightforward.
In September 2015, I was once again in London, and called on Solomon & Beck to source me an apartment. Not only was it London Fashion Week, but accommodation was thin on the ground due to the Rugby World Cup
When our travel insurers wanted us to move, Solomon & Beck jumped right in and found us another property at short notice. They even put in a good word with the property manager to ensure our special requirements were met.
The aftercare provided was excellent. Solomon & Beck kept in regular contact with my boyfriend and me, providing helpful and friendly support throughout the course of our stay. They made what could have been a stressful time so much easier to deal with by going above and beyond our expectations.
I can't recommend Solomon & Beck enough and, given the number of properties they provide, I know I'll always be in good hands!
Jane Shoebridge, Business Traveller