We are Solomon & Beck Apartments,  provider of serviced apartments for business travel. The companies founder has been dedicated to the hospitality sector since 2000, and has been at the forefront of the industry ever since.
We believe that while it is important to offer an innovative online booking experience, clients deserve more. That's why we also allocate a dedicated account management team who have experience of sourcing serviced apartments for companies with similar requirements.
Our team of experts search the market, find the most suitable options, and negotiate rates on your behalf. Through one easy to manage relationship, you can book serviced apartments in over 800 cities around the globe.
Your Business. Accommodated.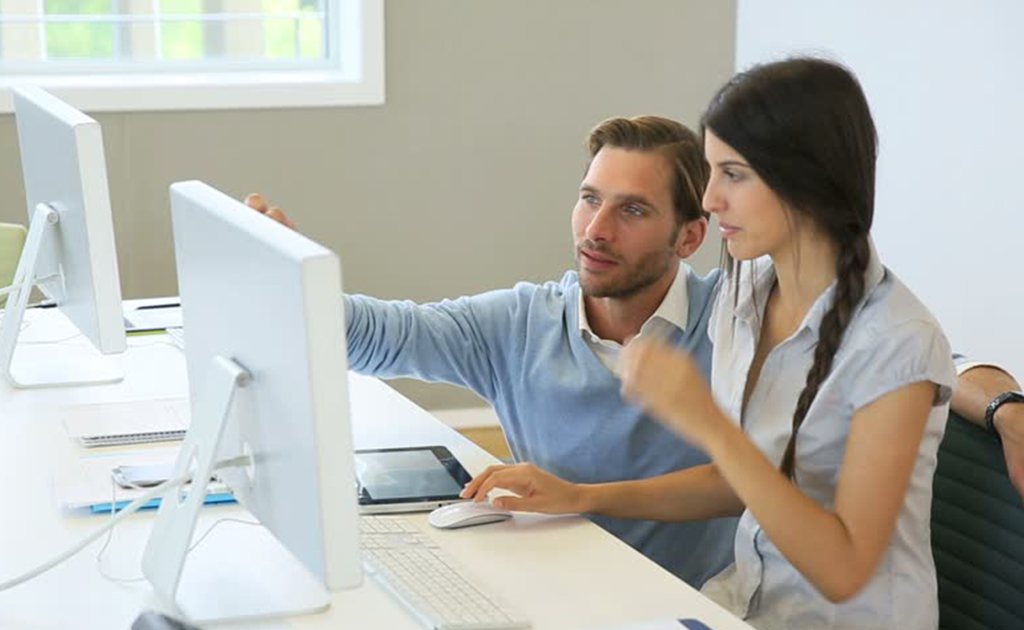 As we continue to grow, there are opportunities to join our vibrant and dedicated team, who put our clients at the forefront of everything they do.
Our friendly, down-to-earth offices are the perfect place to further your career.
Join us as we aim to enhance our reputation as the world's most trusted provider of serviced apartments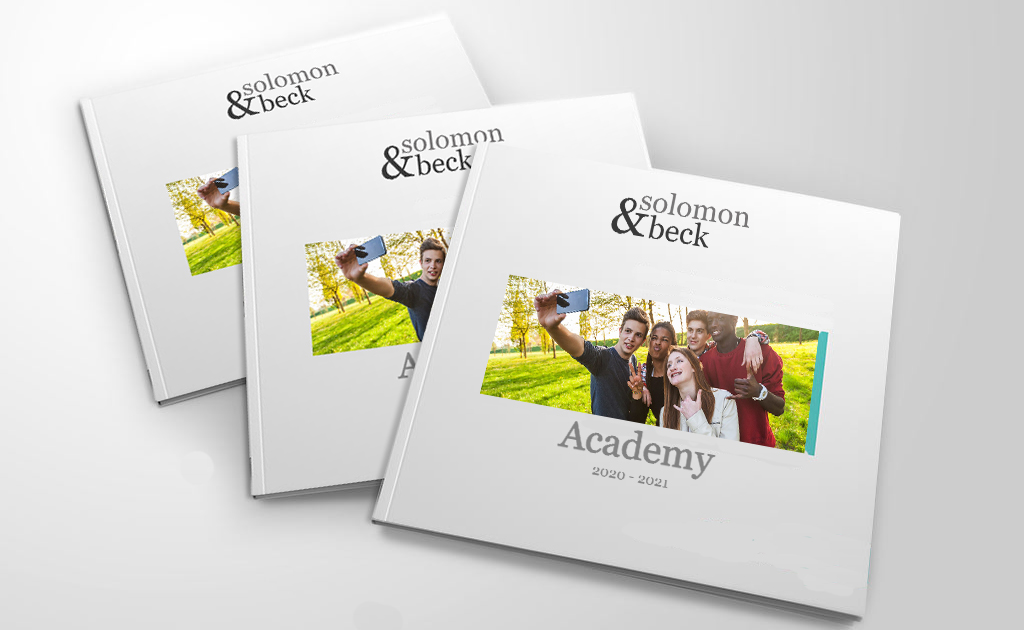 The Solomon & Beck Academy nurtures talented young people, helping them to take the first steps of their professional careers.
We have a number of undergraduate placement positions across our offices with opportunities to return to us once you have completed your degree.
Security With Peace Of Mind
Solomon & Beck are regulated and follow the latest government legislation to ensure our business clients are protected at all times in accordance with the law.
Regulated
WITH THE PROPERTY REDRESS SCHEME
Solomon & Beck are a registered member of the property redress scheme. The schemes role is to ensure a letting company is compliant to the codes of practice. This goes above and beyond the law meaning its members must adhere to the highest standards of compliance.
Due Diligence
FOR BUSINESS CLIENTS & LANDLORDS
Solomon & Beck will be responsible for the market and location research for our clients. We will meet and provide the necessary factors for property investment like socio-economic developments and infrastructure around the area as well as geographic locality. We also check all parameters for our clients concerning law and regulations are met.
Client Money Protection
TOTAL PROTECTION
Solomon & Beck are a regulated company and as such adhere to all regulations set out regarding tenancies in England and Wales. This includes Client Money Protection, we are a member of Moneyshield meaning our client's money and investments are protected.